Field of Application
Our products are adopted in many applications such as household appliances, interior,
automobile parts, fishing line, leisure, etc.
Special applications are used in fields such as satellites and undersea surveys.
ELECTRONICS
OA/FA equipment, audiovisual equipment, consumer electronics, electricity transmission/distribution equipment, etc.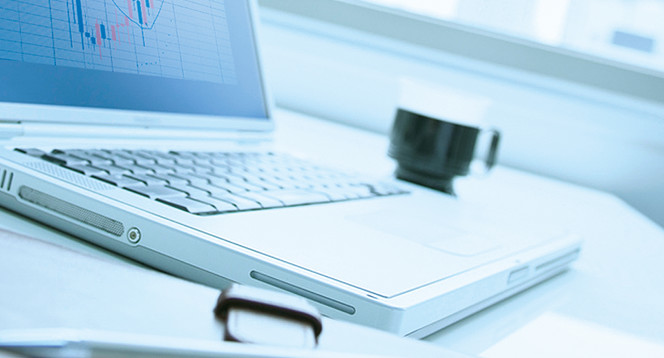 INTERIOR
Curtains, blinds, pleated net doors, etc.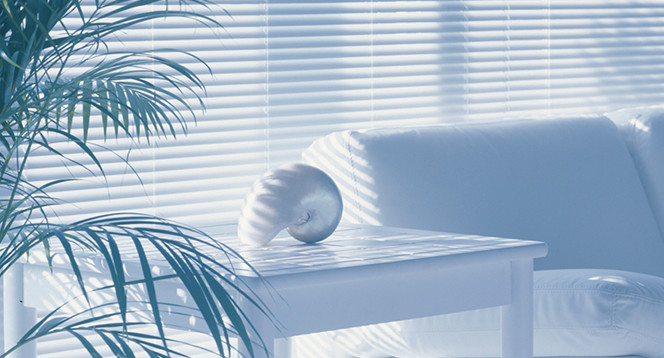 PRECISION EQUIPMENT
Medical equipment, optical equipment, robots, space development, etc.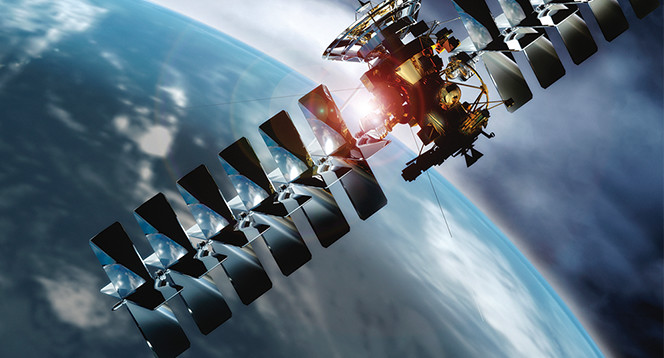 TRANSPORT EQUIPMENT
Automobiles, logistics equipment, trains, aircrafts, ships, etc.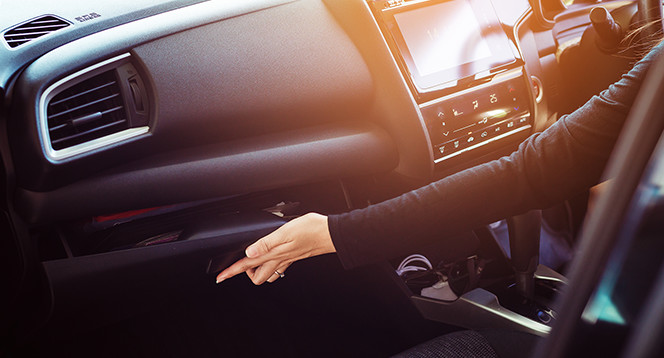 SPORT / LEISURE
Fishing lines, paragliders, exercise machines, etc.